And Joseph said unto them, Fear not: for am I in the place of God? – Genesis 50:19
Obviously, one has to go back and read the surrounding verses to get any idea of who Joseph was talking about, backing up to Genesis 49:33 where, just after giving the blessing to everyone of his male children, Israel gives up the ghost. I challenge one to read the whole story of Joseph and his brothers since this is an actual real life story challenging one to personally forgive. For those of you who are new to Christianity or were to busy to look at this true story or maybe present something "new to you" in the Bible, it is the story of personal forgiveness. And what a story it is. In your minds eye, see if you can be with Joseph as an onlooker.
Because of the power that Joseph had in Egypt, most of Joseph's brothers must have been scared for the fear of their father's death now struck them. After his death, they feared all the more for their lives:
"And when Joseph's brethren saw that their father was dead, they said, Joseph will peradventure hate us, and will certainly requite us all the evil which we did unto him. And they sent a messenger unto Joseph, saying, Thy father did command before he died, saying, So shall ye say unto Joseph, Forgive, I pray thee now, the trespass of thy brethren, and their sin; for they did unto thee evil: and now, we pray thee, forgive the trespass of the servants of the God of thy father. And Joseph wept when they spake unto him. And his brethren also went and fell down before his face; and they said, Behold, we be thy servants."
‭‭Genesis‬ ‭50‬:‭15‬-‭18‬ ‭KJV‬‬
In chapter fifty of Genesis, the Bible is not clear concerning the years between Israel's and Joseph's death; in fact, the chapter does not say. However, giving the "normal" life processes, I would say about twenty to thirty years after the death of Israel extending through Joseph's death. If that time did in fact take place, many of the Joseph's brothers would have died by the end of chapter fifty just based on the fact that Joseph was the eleventh son. That's just speculation, not the real truth that is contained through Genesis to Revelation (excluding the apocrypha since that is not considered God's inspired Word).
Yet, about the verses above, I think that the brothers made up a lie, telling Joseph that their father commanded Joseph to "forgive." I am not the only one to think this as Dr. Gary M. Barker thinks that the brothers produced a "false message" according to (click on) pasoroblespress.com. Better to quote this message than do anything else, so here is the message on personal forgiveness by Dr. Gary M. Barker:
"Joseph's Loving Forgiveness of His Brothers" By Dr. Gary M. Barker
By Contributed Article | Jul 30, 2021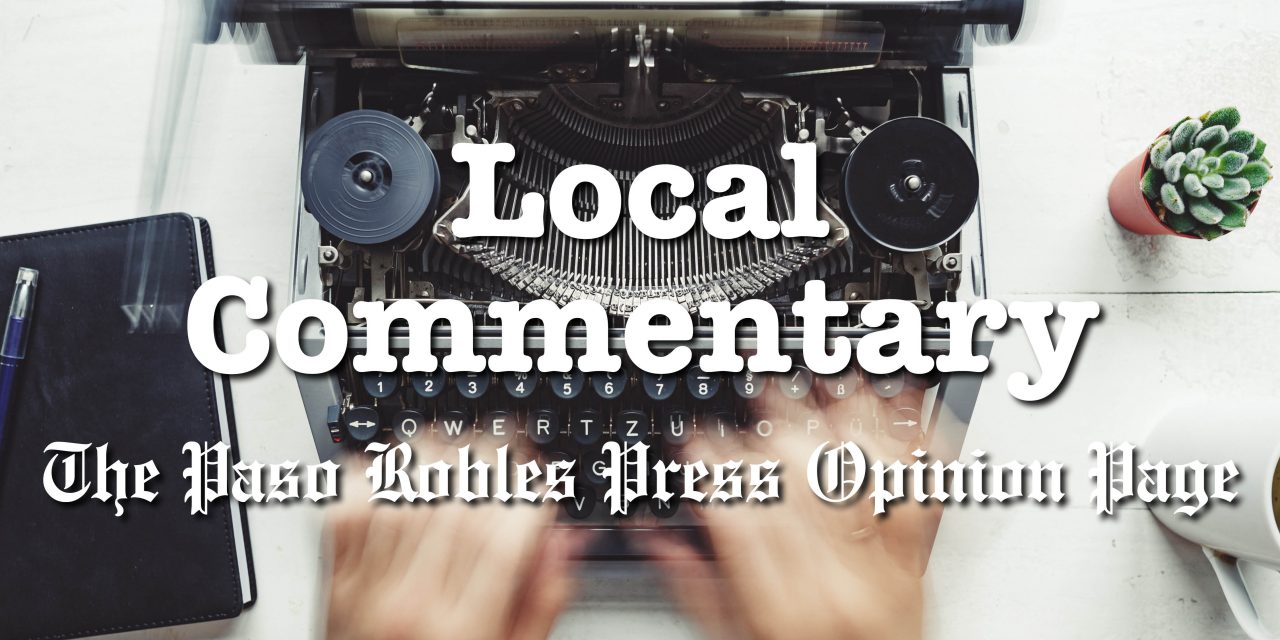 Genesis 50:15-21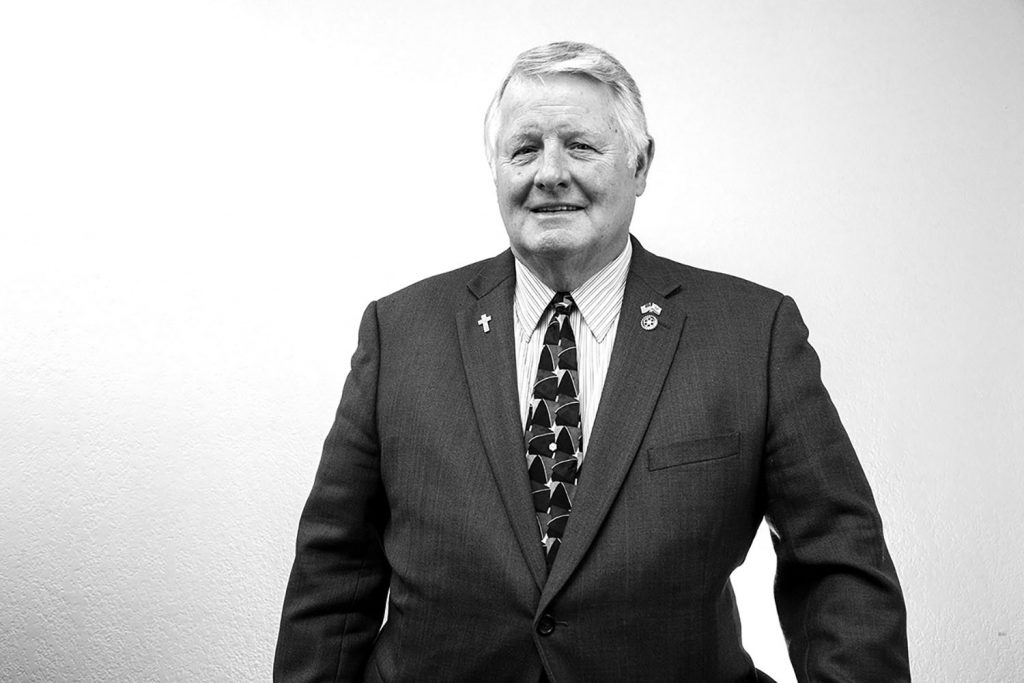 Dr. Gary Baker is an independent columnist for The Atascadero News and Paso Robles Press; you can email him at pastor@gracebaptistpaso.org.
When Joseph's father Jacob died and was taken back to Canaan to be buried, Joseph's brothers did something that manifested their lack of trust in Joseph's past forgiveness (Genesis 45:1-8). Previously when Joseph revealed himself to his brothers, he told them that he forgave them of selling him as a slave to Egypt. He said that everything that had happened to him was according to God's plan for his life. God had sent Joseph into Egypt to preserve the lives of his family and many other people from perishing from a seven-year famine. Joseph promised his brothers that he would deliver them from starving and take care of them.
Joseph kept his promises but when Jacob died, his brothers doubted whether Joseph would continue to be kind and loving toward them. They thought Joseph could change his mind and begin to punish them (Genesis 50:15). In response to their fear, I believe they sent Joseph a false message that they made up. They told Joseph that their faither Jacob had given them a message to give to him. The message was a request that Joseph would forgive his brothers of all the sins and transgressions they had committed against him. It seems obvious that the brothers didn't believe that Joseph's previous forgiveness was sincere. They thought that Joseph's forgiveness was based on his love for his father and not a sincere love for them.
When Joseph heard this message, he became very sad and wept. Joseph did this because it deeply hurt him to think that his brothers didn't think his forgiveness was genuine (Genesis 50:16-18). Joseph reassured them of his love and forgiveness, and they were not to be afraid that he would do anything to hurt or harm them. He knew that God had divinely planned and allowed him to suffer, but it was for his good and the good of his family. A divine perspective of life enabled him to be a forgiving person.
Joseph is one of the best examples in the Bible of a forgiving person. Forgiveness enabled Joseph not to seek revenge or become bitter and angry (Genesis 50:19-21). Forgiveness caused Joseph to become a loving and caring person. This was a special blessing from God.
My wife and I are going through this right now, for, personal forgiveness hurts. In just about every case I know, it doesn't end well for the two parties. Now we are in the middle of it (at least I hope that it's in the middle). Yet, eternity rests on our forgiveness. Jesus Christ instructed:
"After this manner therefore pray ye: Our Father which art in heaven, Hallowed be thy name. Thy kingdom come. Thy will be done in earth, as it is in heaven. Give us this day our daily bread. And forgive us our debts, as we forgive our debtors. And lead us not into temptation, but deliver us from evil: For thine is the kingdom, and the power, and the glory, for ever. Amen. For if ye forgive men their trespasses, your heavenly Father will also forgive you: but if ye forgive not men their trespasses, neither will your Father forgive your trespasses."
‭‭Matthew‬ ‭6‬:‭9‬-‭15‬ ‭KJV‬‬
Yet, it seems easy, especially when you are untested. However, when you get attacked personally, your defenses go up and it gets hard to "let go and let God" when you have to personally forgive. One's incessant motive is for revenge is very strong, yet God is saying that Jesus Christ will take revenge.
"Dearly beloved, avenge not yourselves, but rather give place unto wrath: for it is written, Vengeance is mine; I will repay, saith the Lord."
‭‭Romans‬ ‭12‬:‭19‬ ‭KJV‬‬
Yet, if one chooses to go this route to personal forgiveness (it is highly recommended that you do), then one can't watch and wait to see what God is going to do to them. Actually, to get right down to the matter, people are more obsessed with getting revenge or vengeance, no matter whose hand it comes by. Instead, to honestly forgive, considering how much being unforgiving can cost you, you have to act like Christ who said while He was on the cross, "Father, forgive them for they no not what they do" (click on* Luke 23:34).
~ Darren L Beattie, The Soul Blogger of TrueLifeChristianity.com ~